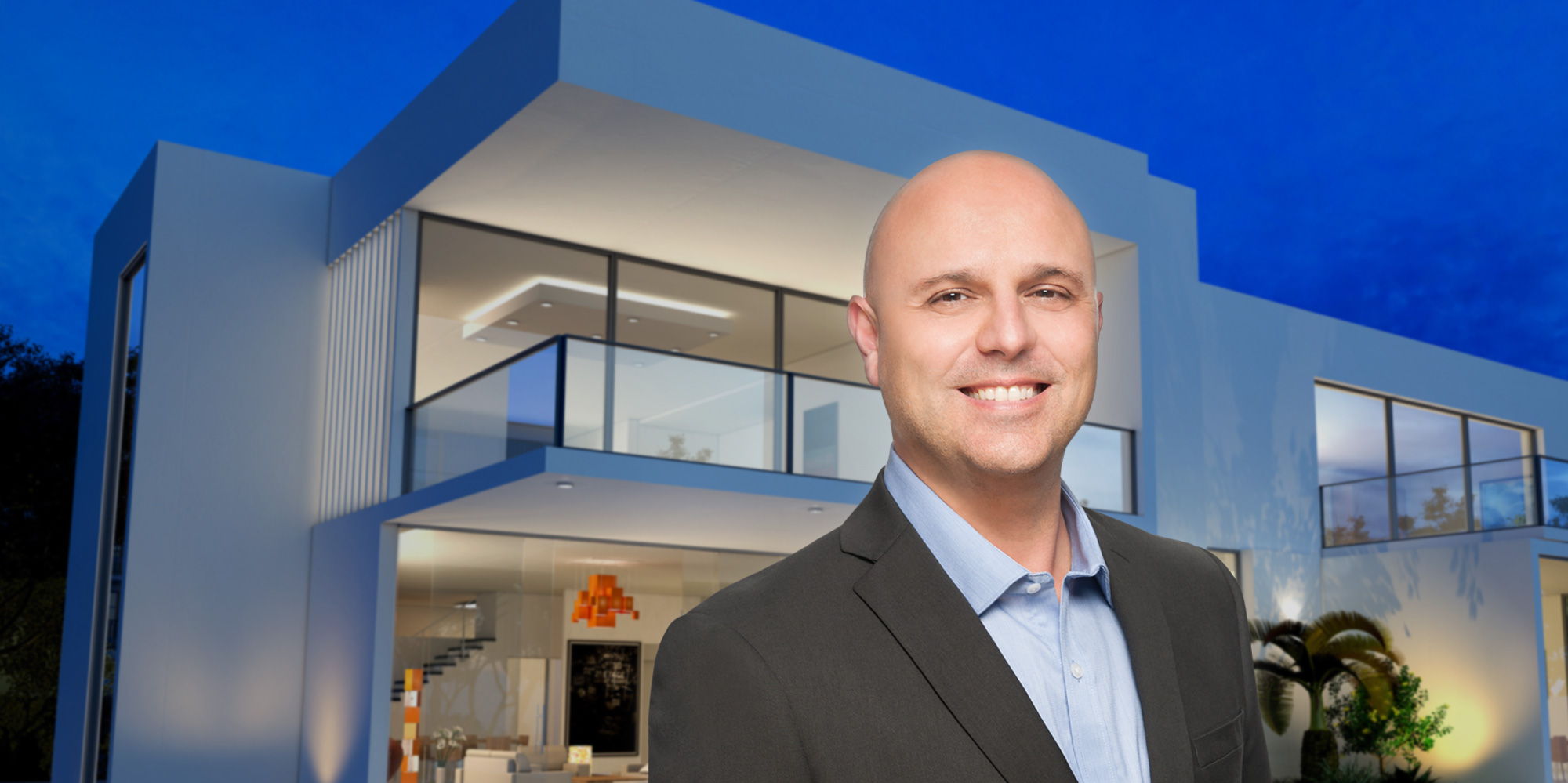 Nicolas Hénault
Residential and Commercial Real Estate Broker
RE/MAX ROYAL (JORDAN) INC.
Vaudreuil-Dorion
C: 514-661-5747
O: 450-455-5747
Subscribe to my newsletter
My listings
All the properties at a glance!
Apartment
732 Rue Valois
Vaudreuil-Dorion
Bungalow
117 Route 201
Saint-Louis-de-Gonzague
Bungalow
1632 Place de Nantes
Saint-Lazare
Apartment
3181 Boul. de la Gare
Vaudreuil-Dorion
Nous tenons personnellement à te remercier Nicolas pour ton excellent travail… qui est toujours exécuté avec grand professionnalisme et rigueur. Merci pour ta constante disponibilité et ton assiduité qui nous a permis de vendre nos propriétés. C'est toujours un défi de vendre une maison et tu l'as relevé avec détermination et confiance. Nous comptons bien recommander tes services à tous ceux et celles qui recherchent une personne dynamique et efficace. Mille mercis !!!
Subscription confirmed
Thank you for subscribing to my monthly newsletter.